"Women who wear black lead colorful lives." ~ Neiman Marcus
"Women who wear black lead colorful lives." ~ Neiman Marcus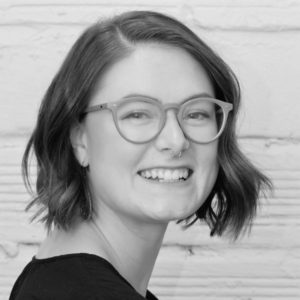 MARINA DELBECCHI

MARINA DELBECCHI
front desk + daymaker
My goal at the front desk is to give you the best experience I can offer as soon as you walk in the door, and you can trust that I will match you with the best service provider for your needs! I love working in this industry and at Dame because I love working with such inspiring and talented women all day, watching them transform lives. My passion for my job will shine through in all that I do.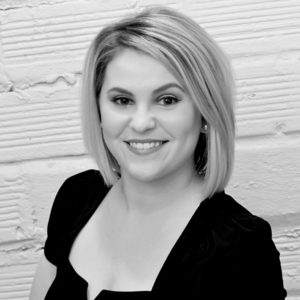 NICOLE CALO

NICOLE CALO
stylist + daymaker
I am a graduate of the Aveda Institute in Chicago.
Thirteen passionate years in the hair industry has given me the tools to provide you with confidence and excellence. I am determined to give you the perfect salon experience. Continuing education fuels my desire to create and be the best. That education-driven mindset has earned me the title of Aveda Color Master. Connecting with my clients and seeing smiles of satisfaction is my greatest reward.
I love what I do!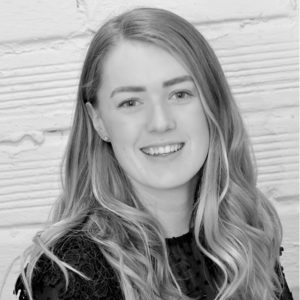 HELEN HECHT

HELEN HECHT
front desk + daymaker
I have loved the Dame Experience since the first time that I stepped into the salon for my first appointment as a client.
Now on the other side of the desk, I strive to provide that same experience to every person that walks through that door. I am passionate about Aveda's holistic mindset and love working with such an empowered passionate group.