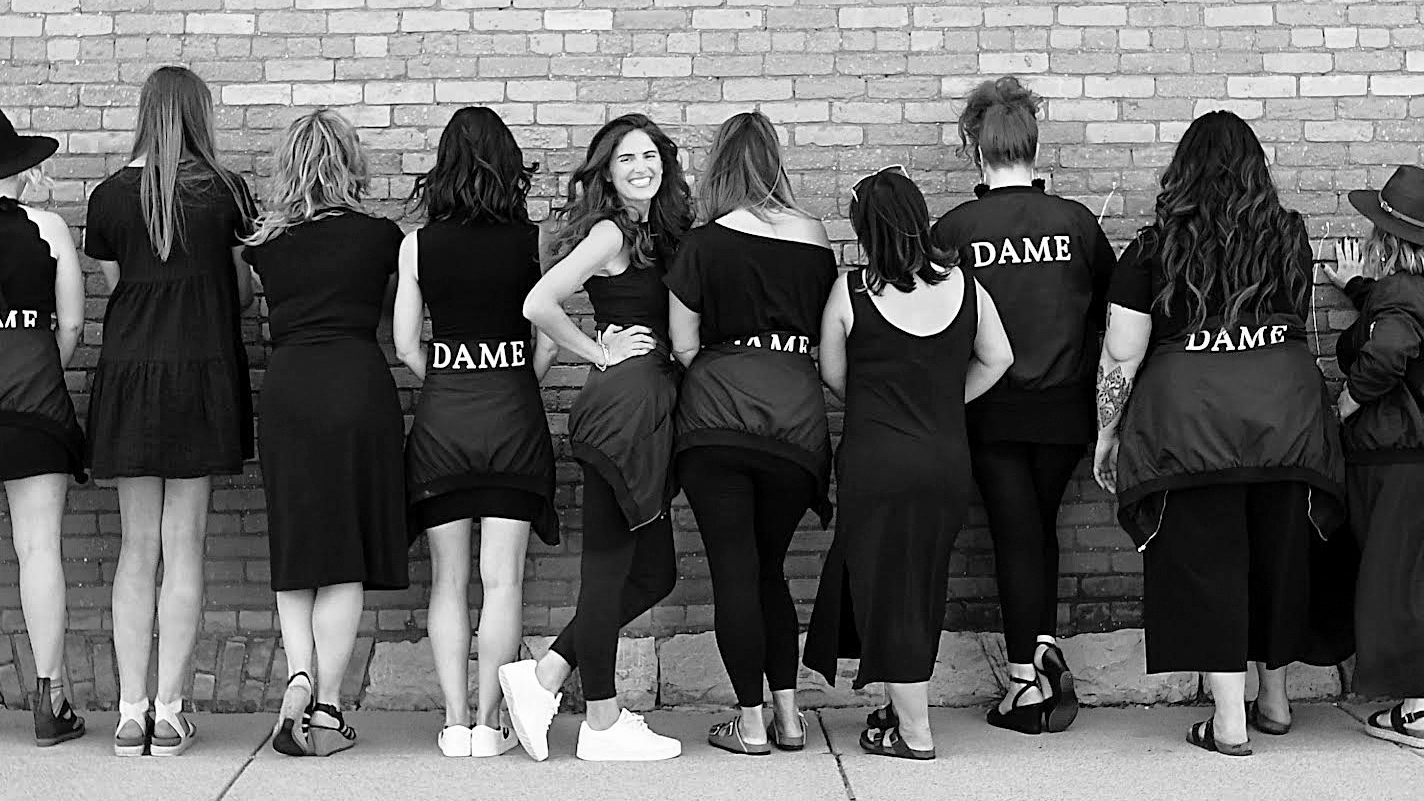 Email Maggie Dame to begin the journey of your dream career.
Why TEAM DAME?
Purpose driven environment led by our values.
People genuinely cheering for each other to win.
Career trajectory with no ceiling.
DAME Academy new talent training program.
Uniquely visible leadership.
A loyal and devoted guest following.
Scheduling flexibility…NO SATURDAYS!
Home of the 6-figure stylist.
Dedicated to personal growth through prioritized individual monthly heart:hearts
DAME matched retirement benefit: We hire to retire!